Experience the Power of Perfect Lashes
Lash Extensions & Treatments
Eyelash extensions are applied to each of your natural eyelashes by our trained and certified experts with medical grade adhesive. Our adhesive is water and oil proof to protect you from tearing, water and makeup. The eyelash extensions are always applied to your natural eyelashes and never have direct contact with your skin to avoid any irritation.
Classic lashes are individual lashes attached to your natural lashes. One extension is applied to each of your natural lashes for a beautiful natural look.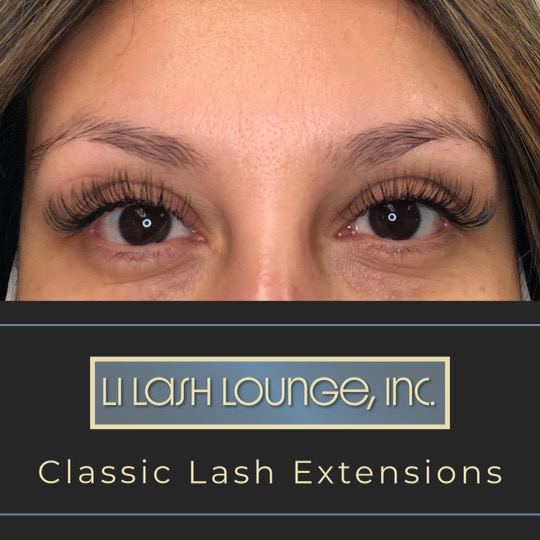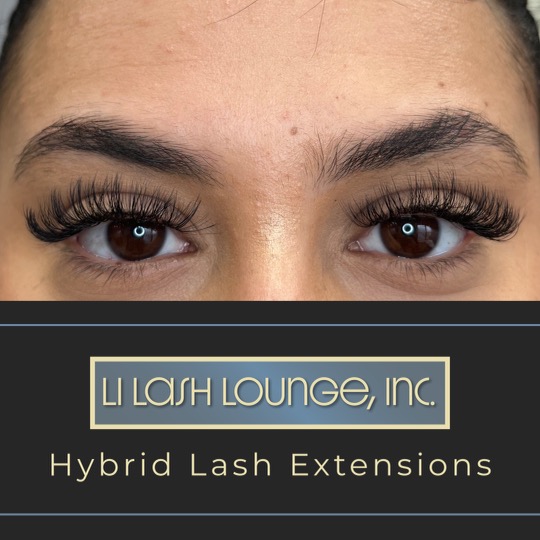 Hybrid lashes are made up of 70% individual and 30% fans. Hybrid lash extensions are a great option for someone looking for a little more fullness to their natural lashes.
Volume Lashes are made up of all fans ranging from 4D to 16D. Our certified lash artists will help you choose which volume set is right for you. Volume lash extensions will give you the fullest look for beautiful lashes.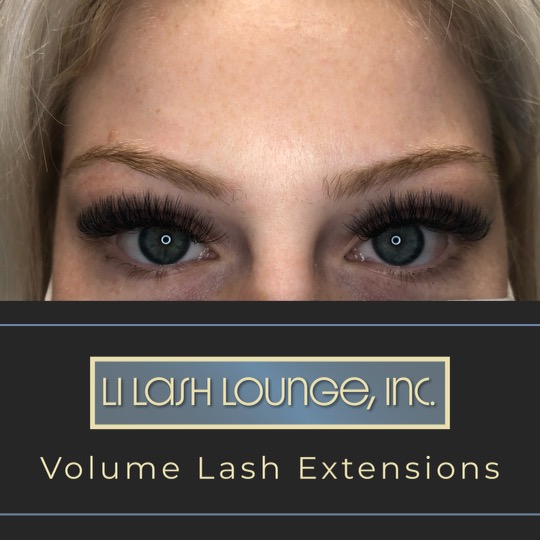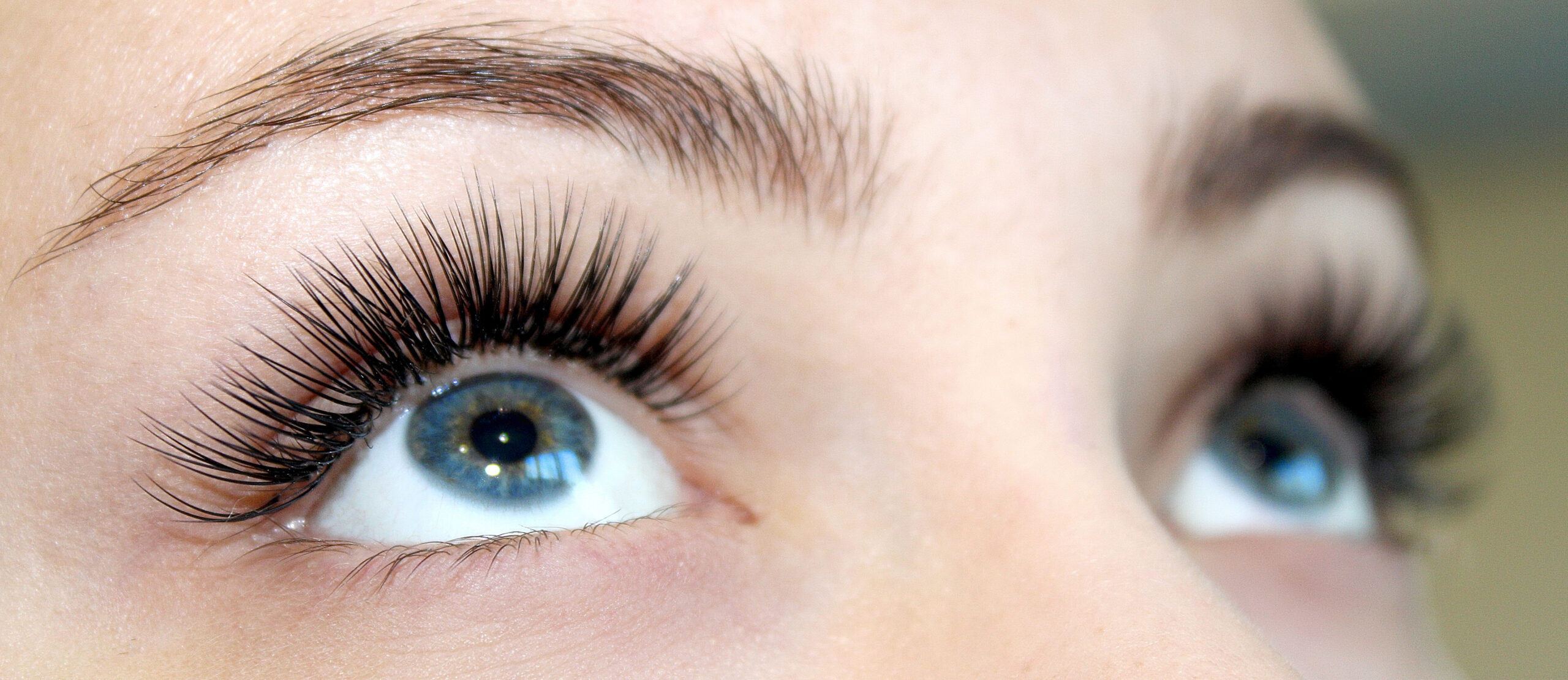 At LI Lash Lounge, we recommend coming in every 2 – 1/2 weeks for a fill in to ensure your lashes are looking bold and beautiful.
A lash lift is a perming of your natural lashes. We also add tint to leave your lashes looking longer with a perfect curled shape. Lash lifts usually last 4-12 weeks, depending on how your natural lashes take to the solution. Don't worry! Our lash artists are experts in tinting and lifting, and will guide you through the process to make sure you leave looking and feeling beautiful.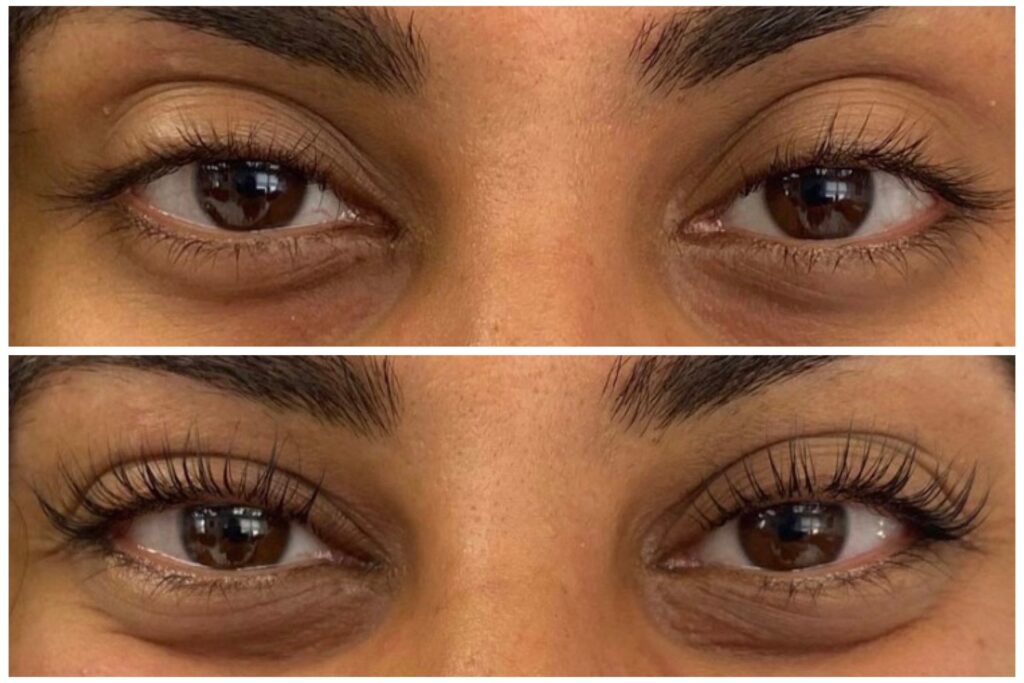 Our licensed estheticians have years of experience and training in some of the best beauty enhancement procedures. All of our specialists are licensed and insured. At LI Lash Lounge we offer permanent makeup procedures, anti-aging treatments, exfoliating facials, and cupping treatments. Be sure to schedule a consultation with our specialists to learn more about which procedures are right for you!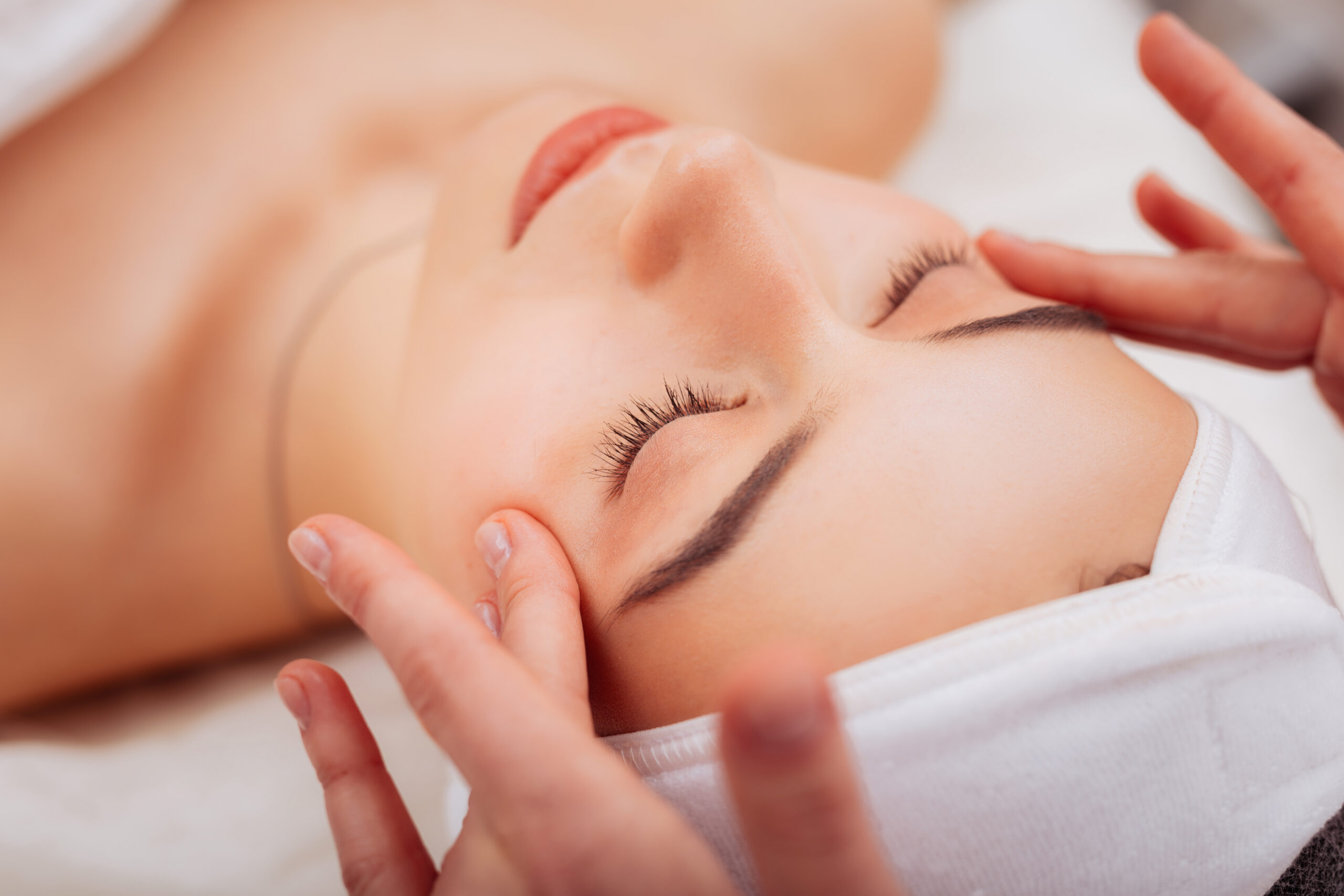 Dermaplaning is an amazing exfoliation technique that involves using a small blade to stroke your skin. This deposits pigment into the upper region of your dermis, improving the tone of skin. If you are looking for brighter and more vibrant skin, dermaplaning may be your solution. Ask our certified experts to learn if dermaplaning is right for you.
Our chemical peel facials help to exfoliate your skin removing any debris build-up or dead skin. Exfoliating and removing the outermost layer of your skin helps rid your face from toxins leaving your skin looking bright and beautiful.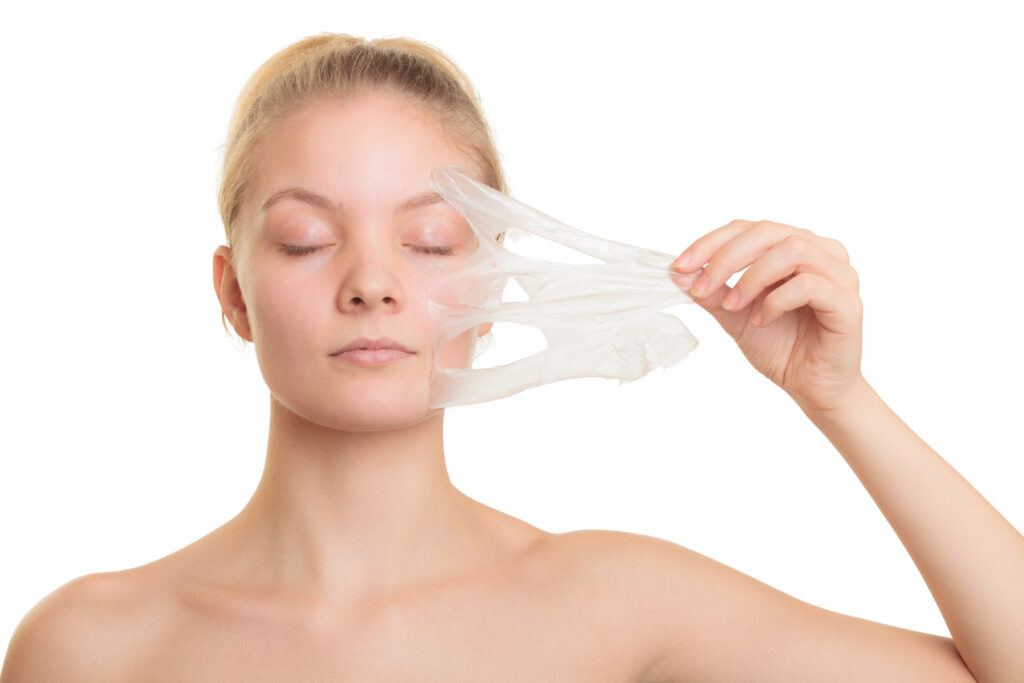 We require a $25 non-refundable deposit for all appointments. All deposits are applied to the final cost of your services with us.
I've had eyelash extensions from many different salons on and off for years and can say with confidence that Jen and the girls at LI Lash Lounge are the best of the best. Jen's customer service is unmatched. She's so professional and knowledgeable and explains everything. My real lashes are very thin and sparse and Jen takes that into consideration and makes them look full and beautiful without compromising my natural lashes. The salon is so clean and the experience is always relaxing. They've got a customer for life, I cannot recommend them enough!