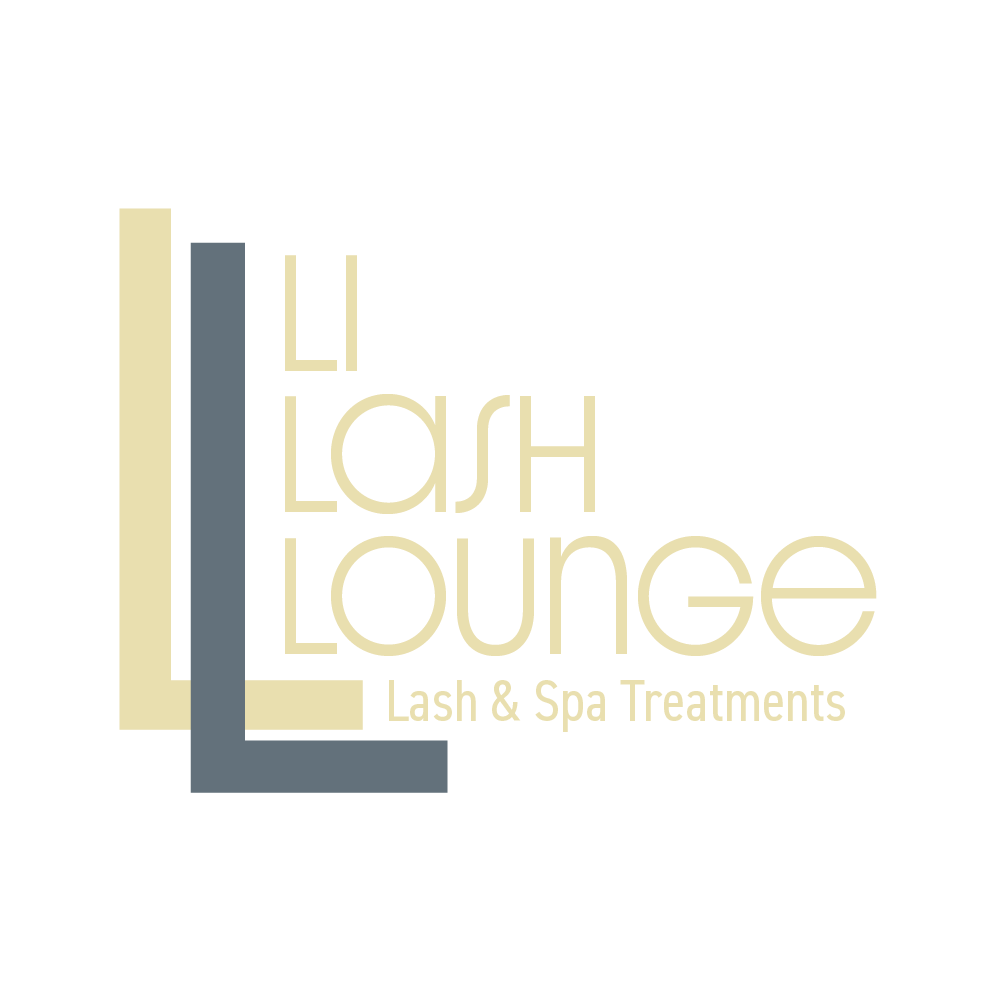 All of our Lash Artists and Estheticians are licensed and insured with years of experience and training to ensure the safety of all of our clients. We utilize safe and efficient techniques to ensure the vitality and longevity of your natural lashes. At LI Lash Lounge, client satisfaction is not only our guarantee — it is our priority. Our trained staff will make you feel confident in your lashes, and your skin. 
Quality Lash & Spa Treatments
From A brand You Can Trust
At LI Lash Lounge, our clients satisfaction is not just our priority, it is our guarantee. All our staff is highly experienced in their field, licensed and insured. The safety and beauty of your lashes is our main priority, and it shows in our work.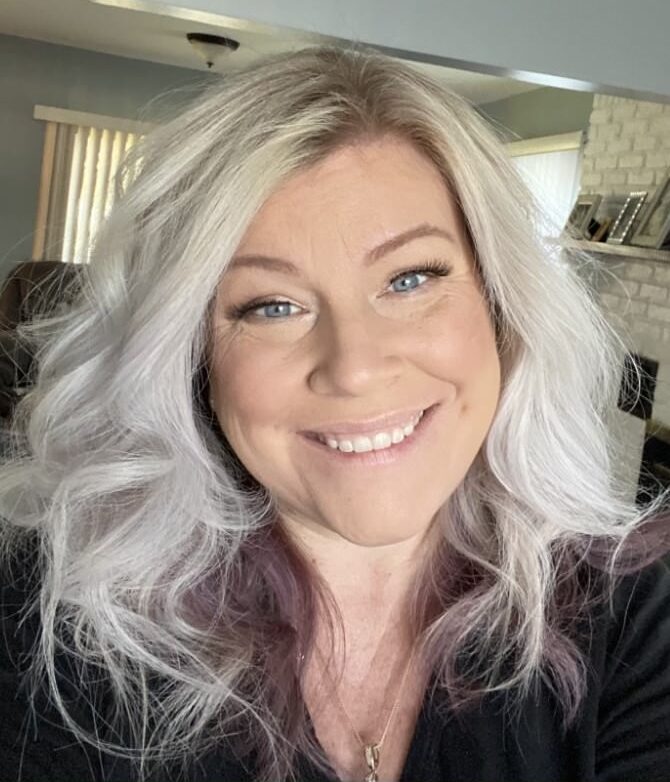 Jennifer
Owner + Licensed Esthetician + Certified Lash Artist
Hi, my name is Jennifer Saranello and I am the proud owner of LI Lash Lounge, Inc. I am a licensed esthetician and certified lash artist with 15+ years experience. I absolutely love seeing my clients leave confident and happy with their new set of custom lashes. My main concern has always been the health of your natural lashes, while making them look fuller, bolder and beautiful.
Check out some of our most frequently asked questions regarding our spa treatments, lash extension application, lash post-care and lash maintenance.